Smart Memorial Plaques – Cemetery Technology
Arrow Bronze's National Sales & Customer Engagement Manager Emma McGregor contributes a personal story and experience with technology in cemeteries and the "Smart Memorial Plaque".
When Emma McGregor's brother died 22 years ago, his death was sudden and unexpected.
"We had old photo albums of Matthew and we would look through those … to reflect on him," she tells ABC RN's Life Matters.
"As you can imagine, back then there was no technology around memorialisation at all."
These days Ms McGregor is the National Sales & Customer Service Manager at Arrow Bronze who makes Smart Memorial Plaques.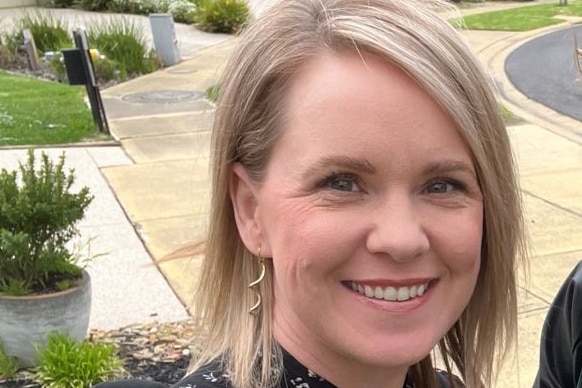 When she learnt about the existence of smart plaques, which can link to an online site commemorating the deceased, the idea instantly appealed.
"I thought, you know, it's a great tool that will enable family and friends to be able to share memories and experiences about Matthew that we can reflect on at a time that we feel that we need to," she says.
Now her company makes smart and traditional plaques.
She says when she arranged a smart plaque for her brother's grave, at first the process of uploading content involved more grieving.
"It makes you miss him even more. But I think over time, it actually helps," she says.
For example, during the 2020 and 2021 COVID lockdowns, when Ms McGregor couldn't leave Victoria to visit her brother's grave-site in New South Wales, she could visit virtually.
"I was able to log on and have a look at some of the videos and stories that we had on the app about Matthew, which does help at those difficult times through anniversaries and also through birthdays," she says.
She says her mother has also taken some comfort from the technology, which allows users to upload photos and writing.
"On my brother's anniversary, [my mum] sat at his grave-site and she wrote a little piece [online] to say how much she misses him."
#ArrowBronze #livingmemories #bronzememorials #smartmemorialplaque #memorialisation #australianmade #australianmanufacturing